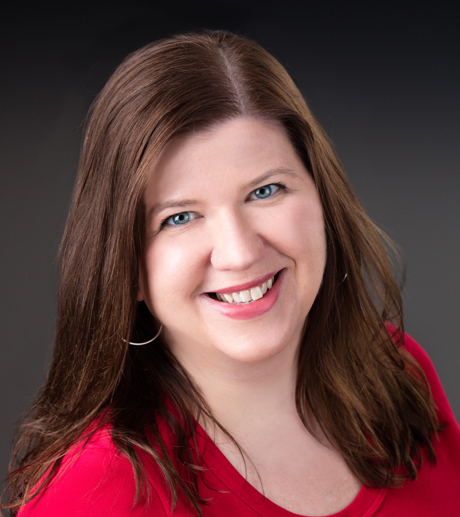 CARRIE GOSIEWSKI joined the administrative staff of L3 Corporation in 2014 with over eleven years in marketing and administrative experience, including nine years in the commercial real estate industry. At L3 Corporation, Carrie works directly with our sales and leasing agents in her responsibilities, which include creating visual presentation materials including aerials and maps, drafting and revising Letters of Intent, assembling and distributing site tour packages, creating and maintaining property flyers and creating and sending email blasts.
Carrie is skilled in Adobe Design Standard CS6, Microsoft Office, Google Earth Pro and Sites USA.
Carrie graduated from Missouri State University in Springfield, MO, with a degree in Mass Media. She is involved with Dining Out for Life and Stray Rescue.
Carrie lives in St. Louis with her husband and son.