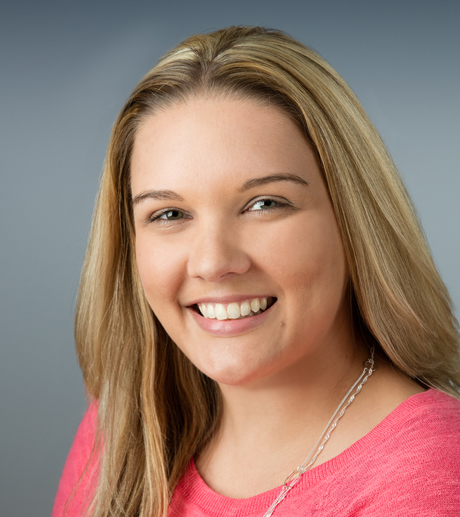 TIFFANY ADAMS is the Office Manager at L3 Corporation. Tiffany joined L3 Corporation in December of 2014. She has significant professional experience in Human Resources and as an administrative assistant in commercial real estate.
While with her prior employer, Tiffany's hard work and dedication was recognized when she was awarded 2010 Employee of The Year. Tiffany is responsible for the daily operation and management of the office.
In addition to managing the administrative staff, Tiffany's duties include creating site selection packages and listing packages, working directly with leasing and sales agents on drafting Letters of Intent, managing research projects, updating marketing materials, and transcribing letters. Tiffany is versed in Microsoft Word, Microsoft Excel, Microsoft Publisher, Microsoft Outlook and is proficient in numerous mapping and demographic programs.
In 2010 Tiffany earned her Associate of Science Degree in Paralegal Studies, graduating with recognition on both the Dean's List and the President's List.
In Tiffany's time away from work, she enjoys watching her son play sports.