Original Article By:  Lisa Brown, St. Louis Post Dispatch, February 8, 2017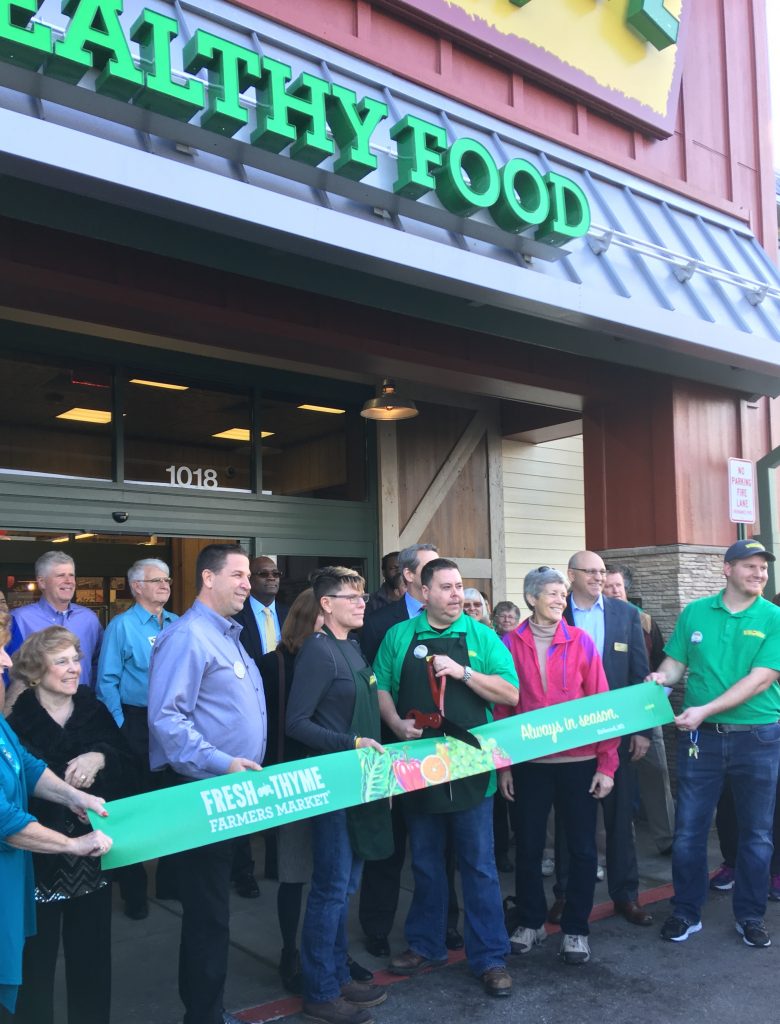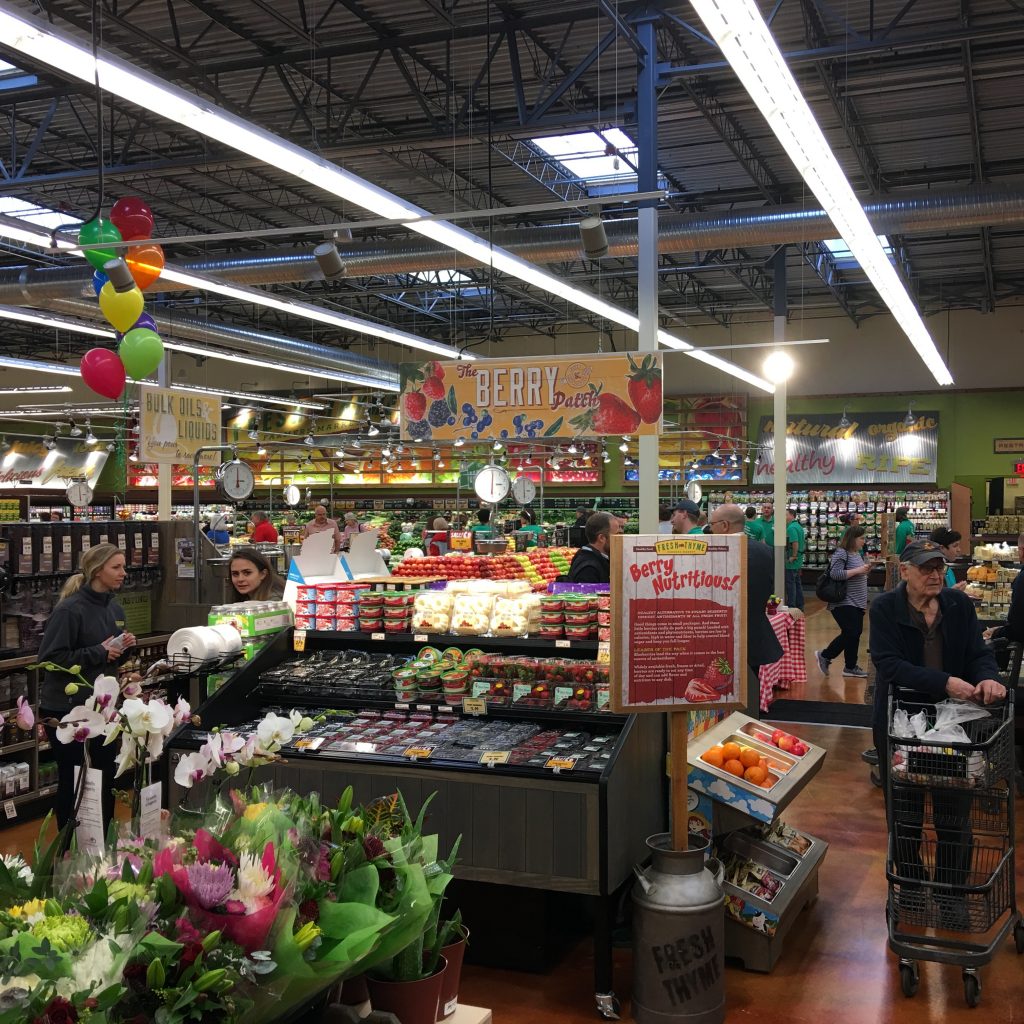 Fresh Thyme Farmers Market opened its third Missouri store today in Kirkwood and the organic grocer is scouting for additional store locations in the St. Louis area.
The produce-centric grocer's newest store, located at 1018 N. Kirkwood Road, has 95 employees. In 2015, Kirkwood officials approved an extra 0.5 percent sales tax for a Community Improvement District to fund public improvements on the property.
The Kirkwood Fresh Thyme store has 28,821 square feet of space, making it about half the size of most supermarkets.
Backed financially by Grand Rapids, Mich.-based grocer Meijer, Fresh Thyme's first St. Louis area store opened in Fairview Heights, Ill., in 2014. Since its founding in 2012, Chicago-based Fresh Thyme has grown to 53 locations, including Missouri stores in O'Fallon and Town and Country.
CEO Chris Sherrell said more Fresh Thyme stores are planned for the St. Louis area and throughout Missouri. One of the new stores will be located on the site of the former Tesson Ferry Branch of the St. Louis County Library in south St. Louis County at 9920 Lin Ferry Drive in Green Park.
The company plans to ultimately have between 100 and 150 stores in the Midwest.
"We have several more stores coming in the St. Louis area over the next year or so," Sherrell told the Post-Dispatch. "We're looking all over the state too, not just in St. Louis."
The company is expanding its private label, or store brand, merchandise. "Private label has grown to more than 1,000 items and that will triple or quadruple over the next few years," Sherrell said.
L3 Corporation is a leading retail commercial brokerage firm specializing in tenant representation, landlord representation and property acquisition and disposition. Members of L3 Corporation have brought deals to fruition in excess of 35,650,000 square feet spanning over 100 cities throughout the United States and Canada. L3 Corporation is focused exclusively on retail real estate. Contact Ian Silberman or Craig Wielansky for more information about Fresh Thyme Farmers Market or for any of your retail real estate needs.