Finding the ideal real estate for a restaurant is like a soufflé. It may seem simple, but without the right preparation and expertise, the whole deal can fall flat. A restaurant's location is as crucial to its success as great food and service, and a quality real estate professional is a must-have part of the equation. In St. Louis, restaurateurs have looked to none other than L3 Corporation's Kevin Shapiro.
During the course of his career, Kevin has carved out a niche in restaurant representation. His deals run the gamut from small family-owned joints to fine dining establishments. A self-proclaimed foodie, Kevin brings a talent to the table that most cannot. From leading QSRs and premier fast casual chains, to prominent restaurant and entertainment venue operators, his expertise is simply unmatched.
Sauce Magazine, [a regional publication enhancing readers' knowledge of and excitement for the St. Louis area culinary scene] recently uncovered its Best New Restaurant List of 2017. We are thrilled to announce that 3 of the top 5 restaurants | restaurateurs were represented by Kevin Shapiro.
No. 1 – Vicia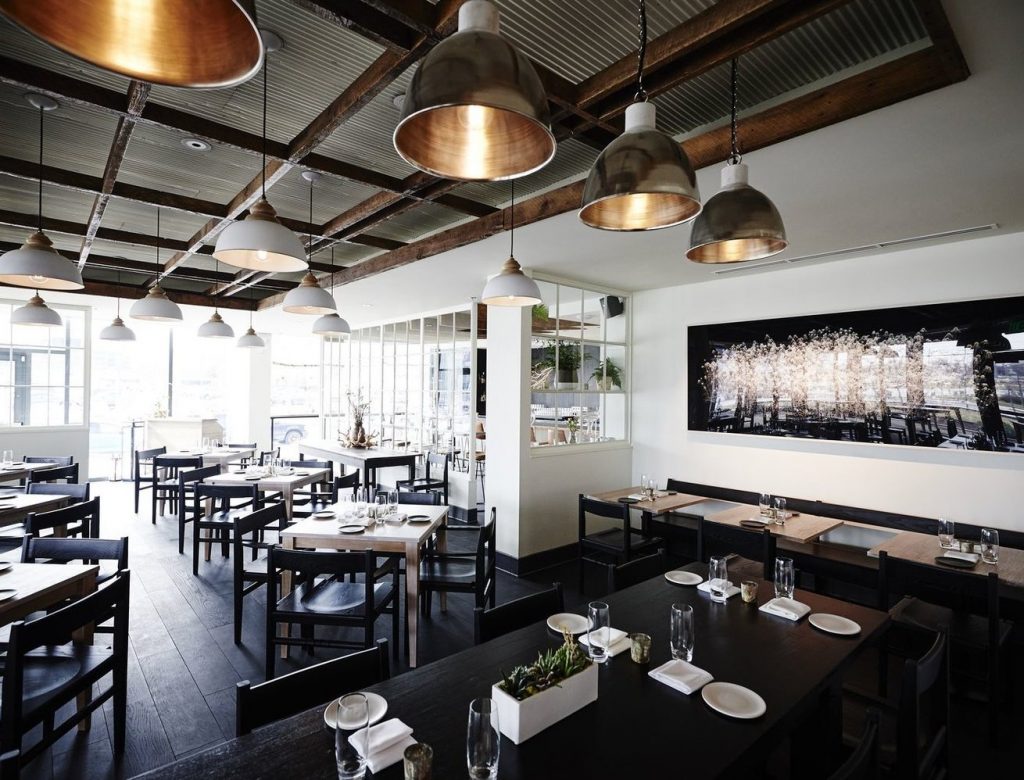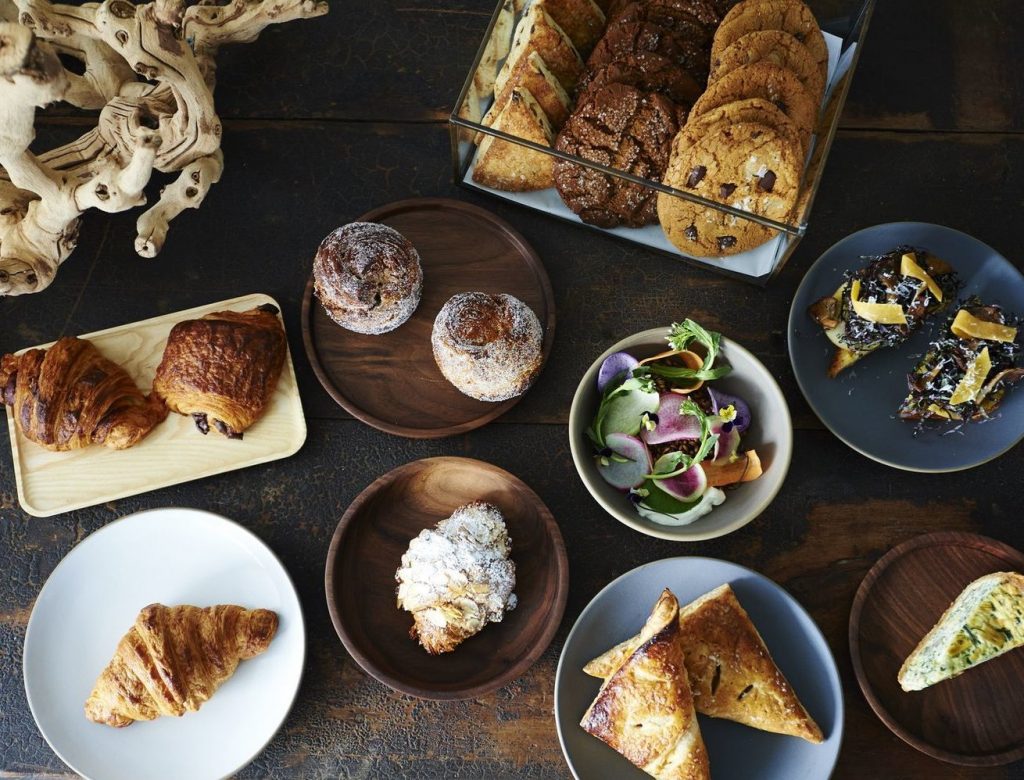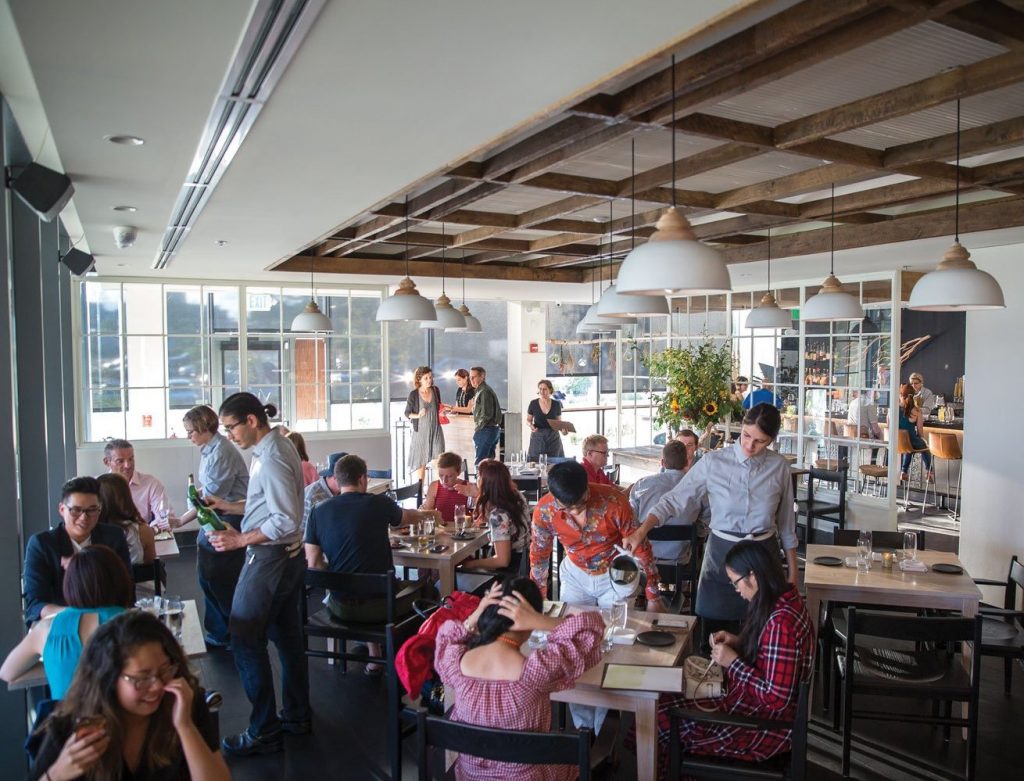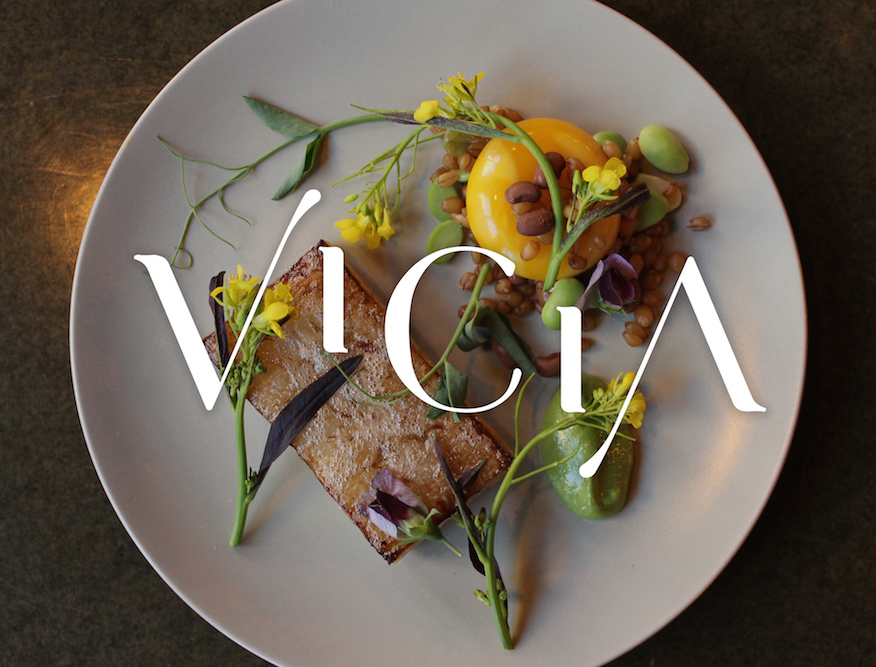 No. 2 – Privado [Mike Randolph]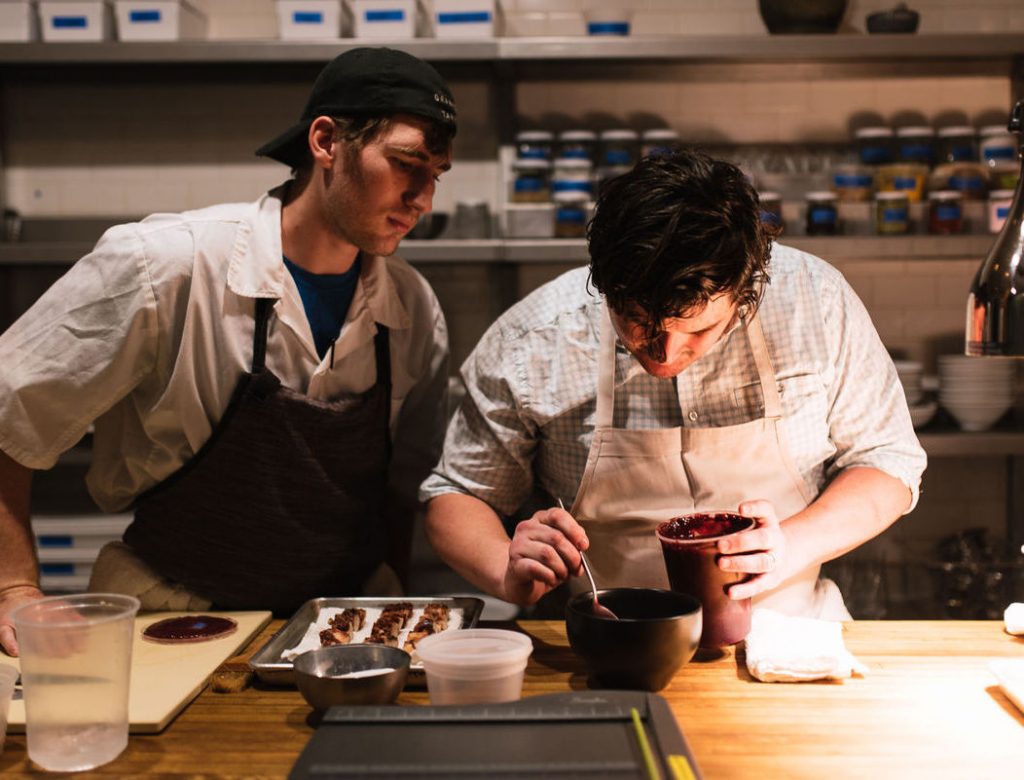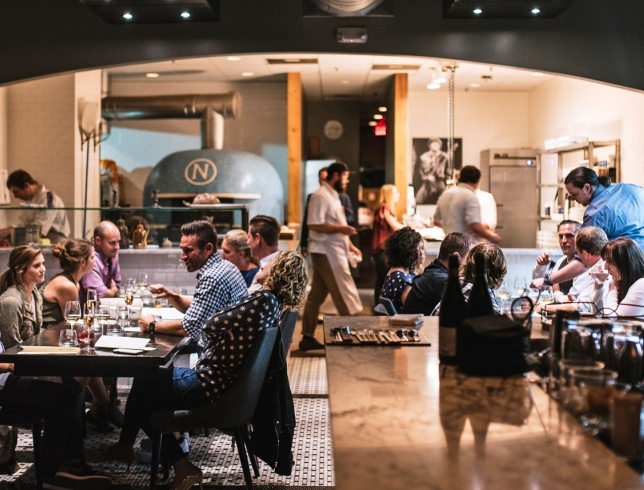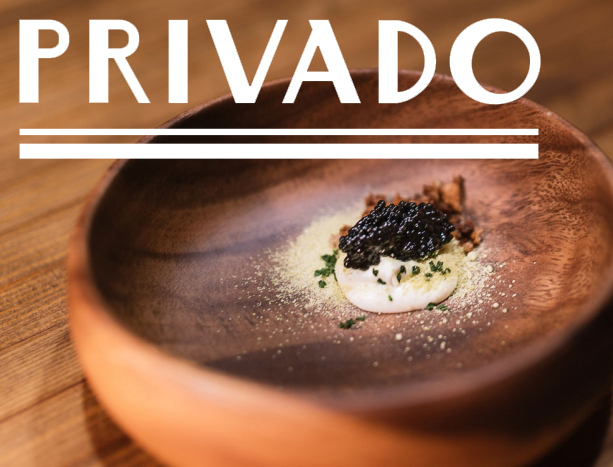 No. 5 – Nudo House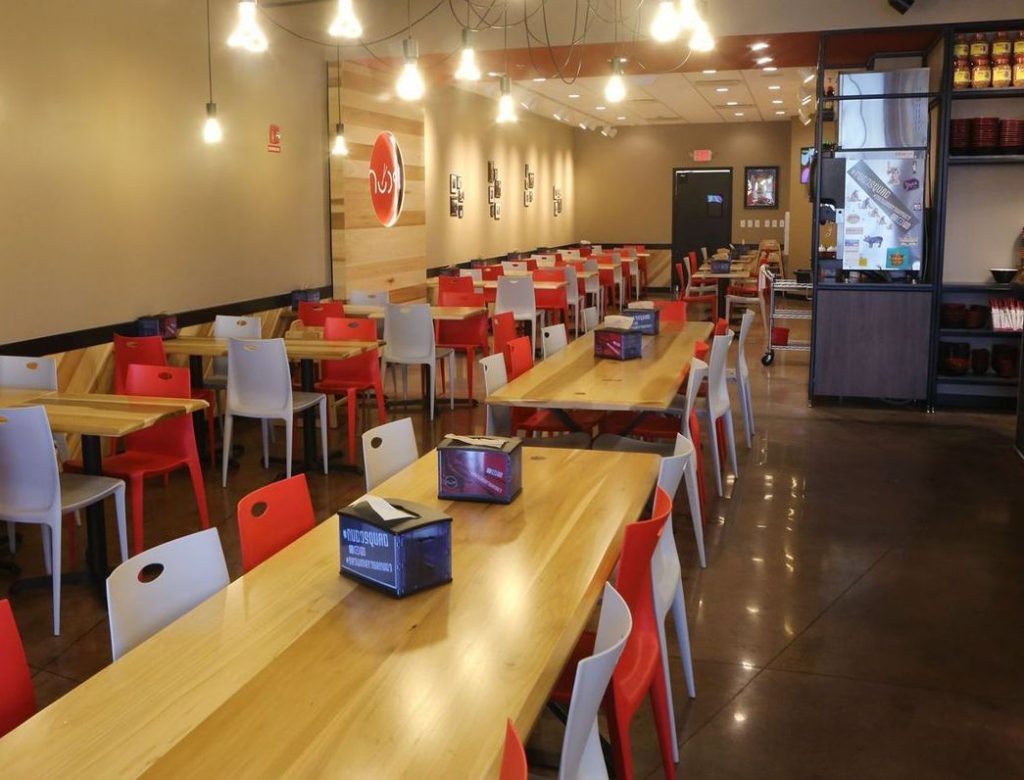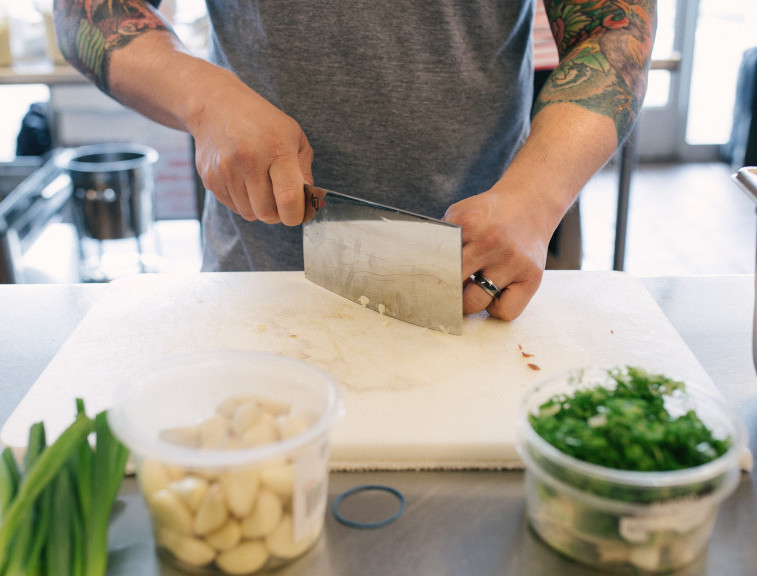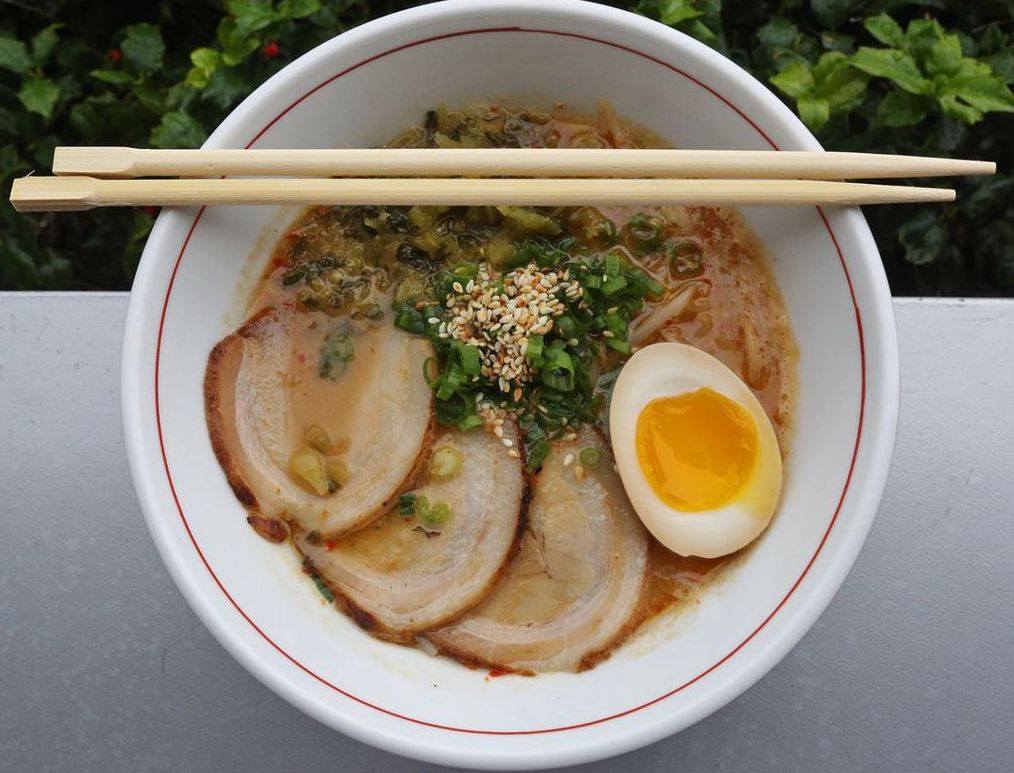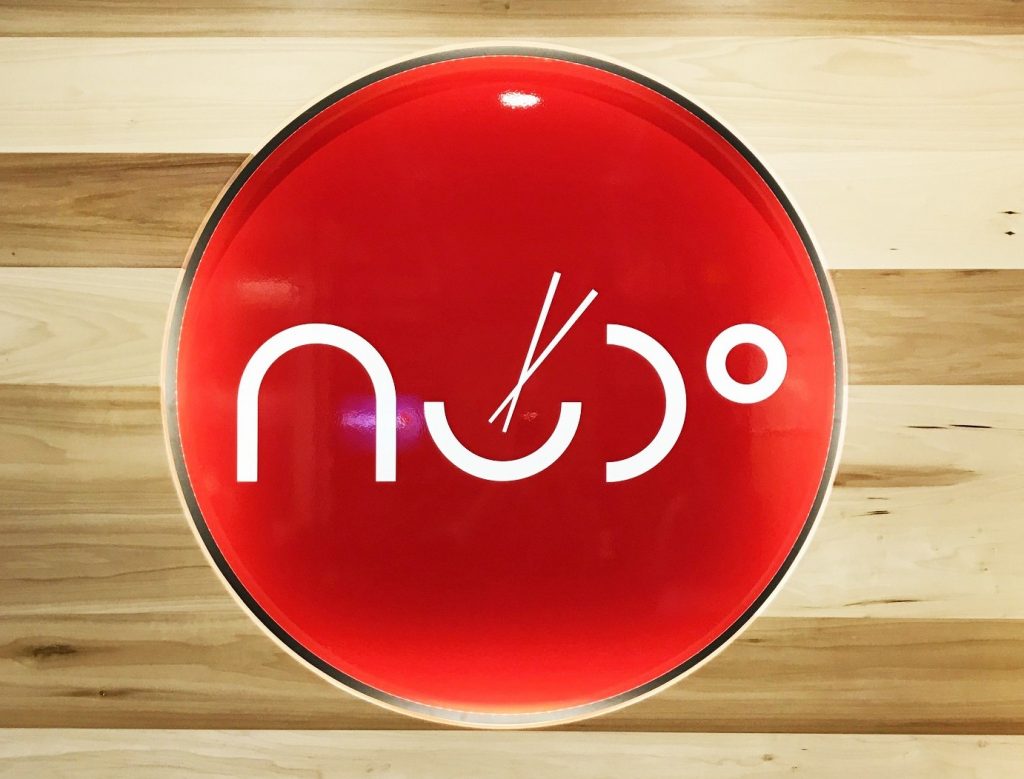 Congratulations, Kevin. We wholeheartedly believe your work has helped to make the St. Louis restaurant scene what it is today, with clients we believe will help define the next 40 years, and frame what things will look like in our city for years to come.
In addition to Vicia, Privado [Mike Randolph], and Nudo House, Kevin has worked with several other national and local restaurant concepts. L3 Corporation is a leading retail commercial brokerage firm specializing in tenant representation, landlord representation and property acquisition and disposition. Members of L3 Corporation have brought deals to fruition in excess of 35,500,000 square feet spanning over 100 cities throughout the United States and Canada. L3 Corporation is focused exclusively on retail real estate. Contact Kevin Shapiro for more information on these restaurants or for any of your retail real estate needs.