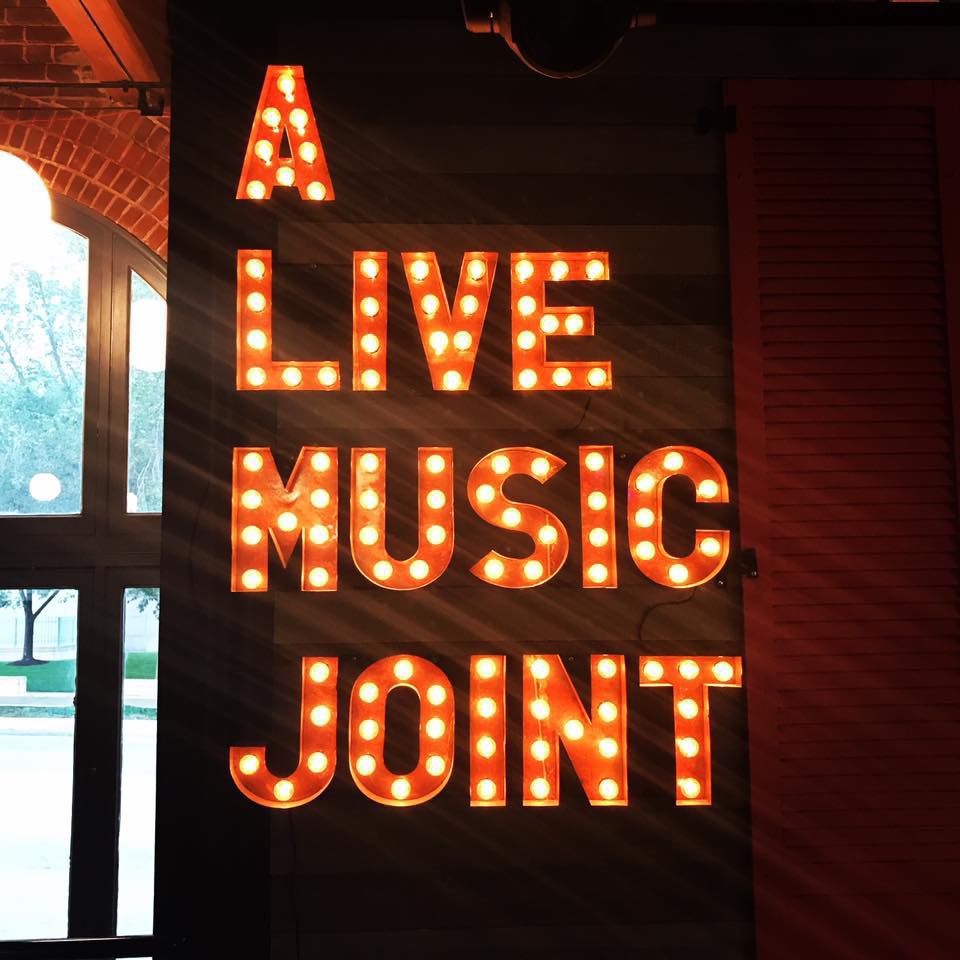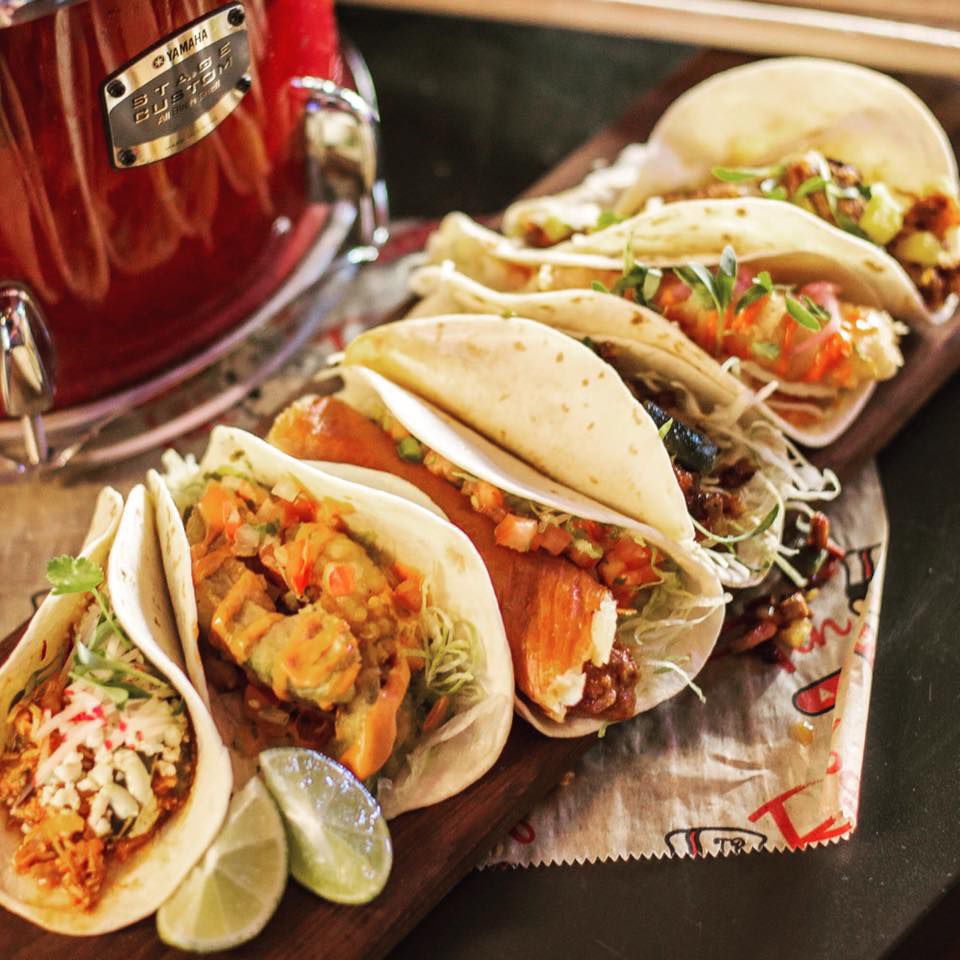 Original Article By:  Kevin C. Johnson, St. Louis Post Dispatch
Tin Roof owner and CEO Bob Franklin knew for years it was time to expand his self-described "live music joint" into St. Louis, but the big question was where to put it.
"I really started looking at St. Louis six years ago," says Franklin, who started the Tin Roof chain in Nashville, Tenn., in 2002. "I looked all over the city, looking at various cities and neighborhoods, and never fell in love with any particular site."
He recognized St. Louis had "a great music scene, great musicians, cool neighborhoods and good people. I looked forever. And then this spot opened up."
That spot would be the former J. Buck's downtown, which closed in 2015 at 1000 Clark Avenue [listing represented by L3 Corporation]. His decision was helped by having "good neighbors" such as the Wheelhouse and Start Bar, as well as nearby hotels.
The St. Louis Tin Roof opened June 23. It's the 14th in the chain that also includes locations in Charlotte, Indianapolis, Cincinnati, Orlando, Baltimore, Memphis, San Diego and other cities.
"We're not some big, giant corporation," Franklin says. "A lot of the guys have been with us from the beginning, bartending and playing music, working their way up to help open Tin Roofs."
Tin Roof is all about "trying to give musicians a stage to play on and cities more venues," he says, adding that it's too easy just to be a sports or DJ-driven bar.
"Being a live music joint is the backbone of what we do, unlike that ticketed venue where you're going for that band for a couple of hours to see a show," he says. "The look and feel is a casual kind of place — a nice, fun joint. It's the type of place where you can spill a beer and nobody's going to scream at you, the kind of place you can bring your mother to lunch or dinner, but she's gotta be a cool mother to bring her back late-night."
The spot features many genres of music, including rock, Americana, pop and country — "a little bit of everything, if it's live and it's good," Franklin says. "We don't try to limit ourselves. It's a really good chance to get people out who don't see live music a lot. It exposes them to a better night out."
The music mix focuses on both original bands and cover bands, along with St. Louis and regional acts. Local bands eventually will outweigh regional acts as the spot becomes more established in the community.
Getting a handle on which St. Louis acts to book began months before the venue opened, with a booker hired to scout out the music scene. Acts booked at Tin Roof in St. Louis will have opportunities to perform at other Tin Roof locations.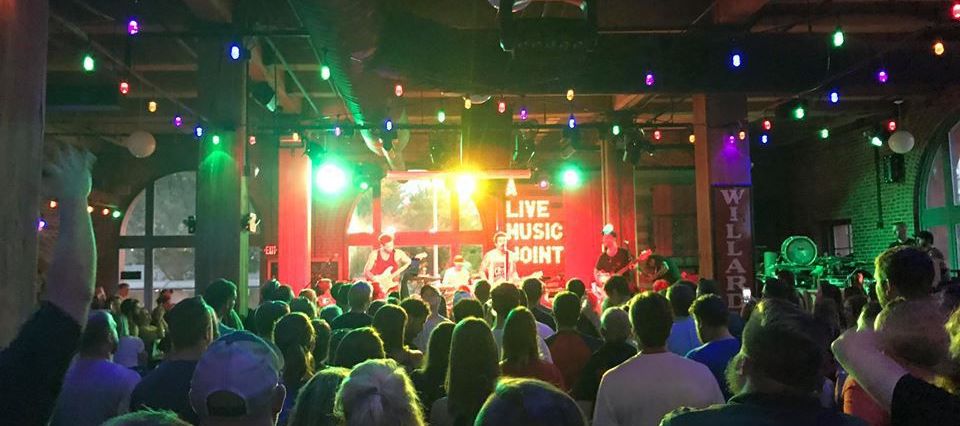 Source:  St. Louis Post Dispatch
L3 Corporation is a leading retail commercial brokerage firm specializing in tenant representation, landlord representation and property acquisition and disposition. Members of L3 Corporation have brought deals to fruition in excess of 35,650,000 square feet spanning over 100 cities throughout the United States and Canada. L3 Corporation is focused exclusively on retail real estate. Contact Kevin Shapiro or Alex Apter for more information about this deal or for any of your retail real estate needs.