Original Article By:  Mark Bliss, Southeast Missourian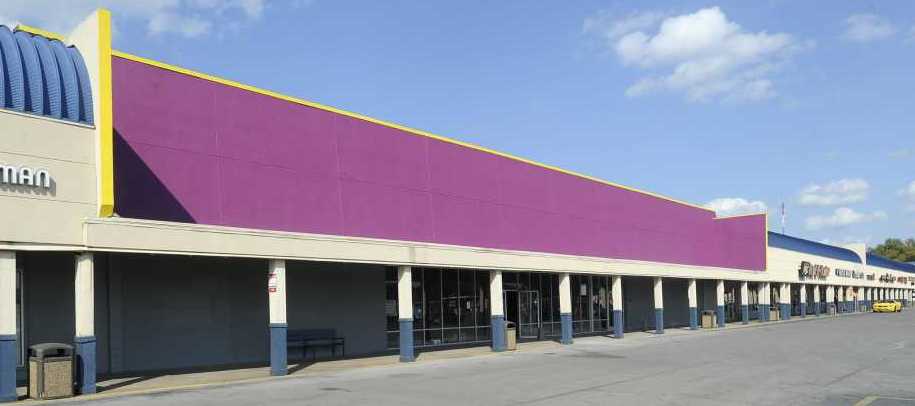 Planet Fitness [Represented by L3's Kevin Shapiro], a nationally known fitness center, will open in November or December at Cape Girardeau's Town Plaza, a commercial broker announced.
Planet Fitness will move into the space formerly occupied by Hastings, an entertainment retail chain that closed last year after the parent company filed for bankruptcy.
Tom Kelsey, a commercial leasing broker for Greater Missouri Builders which owns the shopping center, said Planet Fitness plans to "be in there sometime before the end of the year."
Work is underway to transform the former retail space into a fitness center. Kelsey said much construction work has to occur to renovate the space for use as a fitness center, including a lot of plumbing and mechanical work.
Planet Fitness is one of the largest and fastest-growing fitness-center businesses with more than 1,400 clubs throughout the United States and Canada, according to the company's website.
It will join a market with several existing fitness centers of various sizes in the Cape Girardeau and Jackson area, including two large facilities owned by local hospitals.
Community leaders expect Planet Fitness to help pump life back into the Town Plaza, which has struggled since a call center closed several years ago and other stores moved away.
Harbor Freight Tools [Represented by L3's Ian Silberman and Mike Pettit] announced earlier this year it would open a store in Town Plaza in the space that formerly housed a movie theater.
Harbor Freight initially talked of opening the store in October, but renovations have not been made to the building. No new date has been announced for opening the store.
Harbor Freight Tools is a discount retailer of automotive, air and power tools, shop equipment and hand tools, with existing locations in the region, including Poplar Bluff and Farmington, Missouri, and Paducah, Kentucky.
The chain, based in California, has more than 750 stores nationwide.
Kelsey said he expects another new Town Plaza business to be announced soon.
Cape Girardeau Mayor Harry Rediger said he is "very encouraged" by recent development efforts and plans to locate new businesses in the shopping center.
L3 Corporation is a leading retail commercial brokerage firm specializing in tenant representation, landlord representation and property acquisition and disposition. Members of L3 Corporation have brought deals to fruition in excess of 35,650,000 square feet spanning over 100 cities throughout the United States and Canada. L3 Corporation is focused exclusively on retail real estate. Please contact Kevin for more information on Planet Fitness, Ian or Mike for information on Harbor Freight Tools,  or for any of your retail real estate needs.