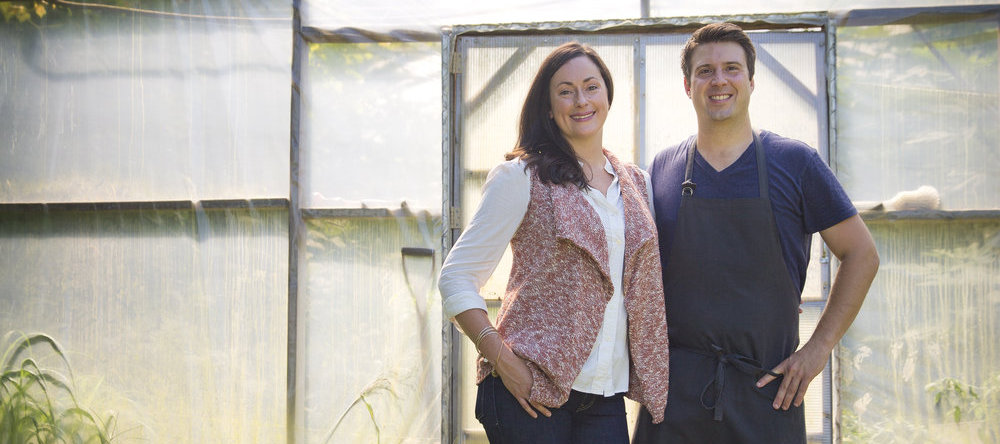 It was announced today that Vicia executive chef, Michael Gallina, has been named to Food & Wine's annual list of best new chefs in America. This year marks the list's 30th anniversary and includes 11 chefs from nine different cities, such as Los Angeles, Chicago, and New York City.
"It is a sincere honor to be named to the Food & Wine Best New Chefs 2018 class," Gallina says. "As a young chef, this is something I always aspired to, a dream goal I have always pursued, but never really thought possible. I am so proud to have created our restaurant in St. Louis. There is truly no place else I would have wanted to plant the roots of my career. It feels really amazing to be recognized amongst such a talented and diverse class of chefs from across the country."
Food & Wine's restaurant editor Jordana Rothman flew 37,000 miles to dine across the country and make her selections.
From all of us at L3, congratulations to Michael and the entire Vicia team!
In addition to Vicia, Kevin specializes in and represents several  national and local restaurant concepts. L3 Corporation is a leading retail commercial brokerage firm specializing in tenant representation, landlord representation and property acquisition and disposition. Members of L3 Corporation have brought deals to fruition in excess of 35,000,000 square feet spanning over 100 cities throughout the United States and Canada. L3 Corporation is focused exclusively on retail real estate. Contact Kevin Shapiro  for more information on Vicia or for any of your retail real estate needs.