Original Article By:  St. Louis Post Dispatch
Uncle Julio's [represented by L3's Alex Apter], a Mexican restaurant chain with about 35 locations in the Midwest and south, will have its first St. Louis-area location in the Frontenac Commons under development at the site of the former Shriners Hospital.
An amendment in the $90 million Desco Group plan for retail, office, a fitness center and bank at the 2001 South Lindbergh Boulevard location provides for a single restaurant. Two restaurants were foreseen originally when Desco announced plans in the fall of 2017.
The development change was approved by Frontenac aldermen Tuesday night, after a brief public hearing. Lifetime Fitness was previously announced as a business in the Commons, and more future tenants will be named in several weeks, a spokesman said.
Shriners Hospital left Frontenac in 2015 after 52 years, and built a smaller facility at 4400 Clayton Avenue in St. Louis
Frontenac Commons was approved for 50 percent property tax abatement, the first in Frontenac's development history. The tax break relates to the city as well as all other taxing agencies. Desco is paying the city $170,000 annually in payments in lieu of taxes. The city has received similar payments from other developers whose projects are not heavy sales tax generators.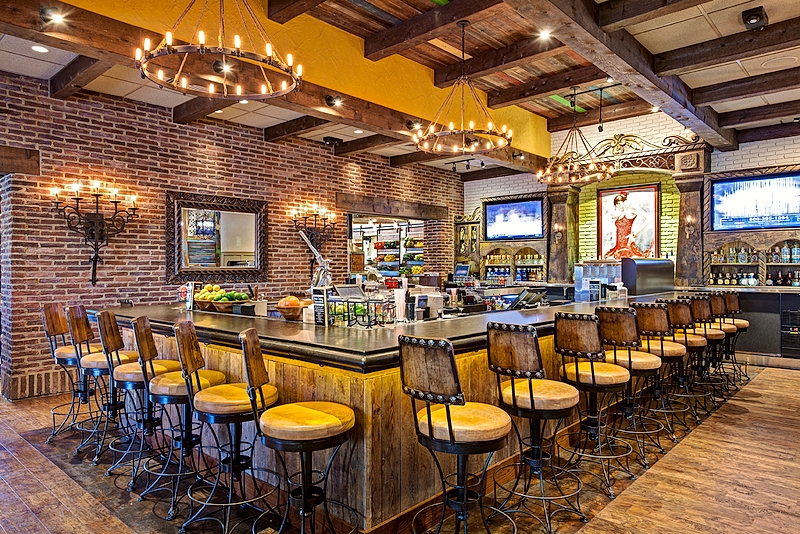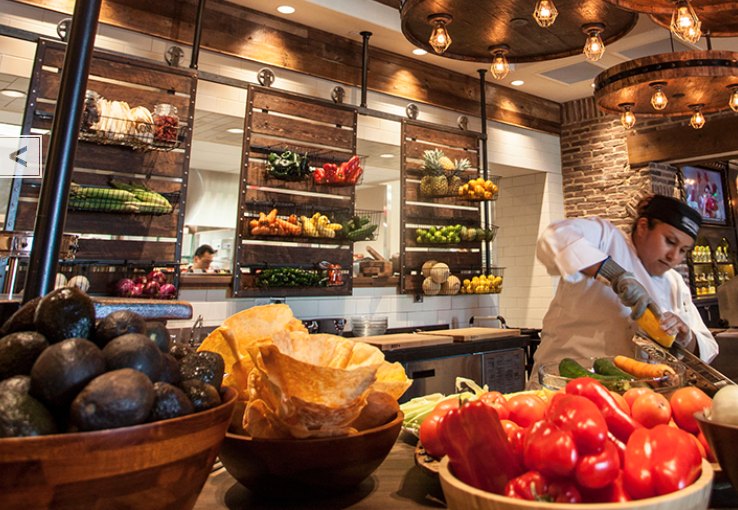 L3 Corporation is a leading retail commercial brokerage firm specializing in tenant representation, landlord representation and property acquisition and disposition. Members of L3 Corporation have brought deals to fruition in excess of 35,000,000 square feet spanning over 100 cities throughout the United States and Canada. L3 Corporation is focused exclusively on retail real estate. Please contact Alex Apter  for more information on Uncle Julio's or for any of your retail real estate needs.
Connect with us on LinkedIn | Like us on Facebook | Look for us on Instagram | Follow us on Twitter