Original Article By:  Ian Froeb, St. Louis Post Dispatch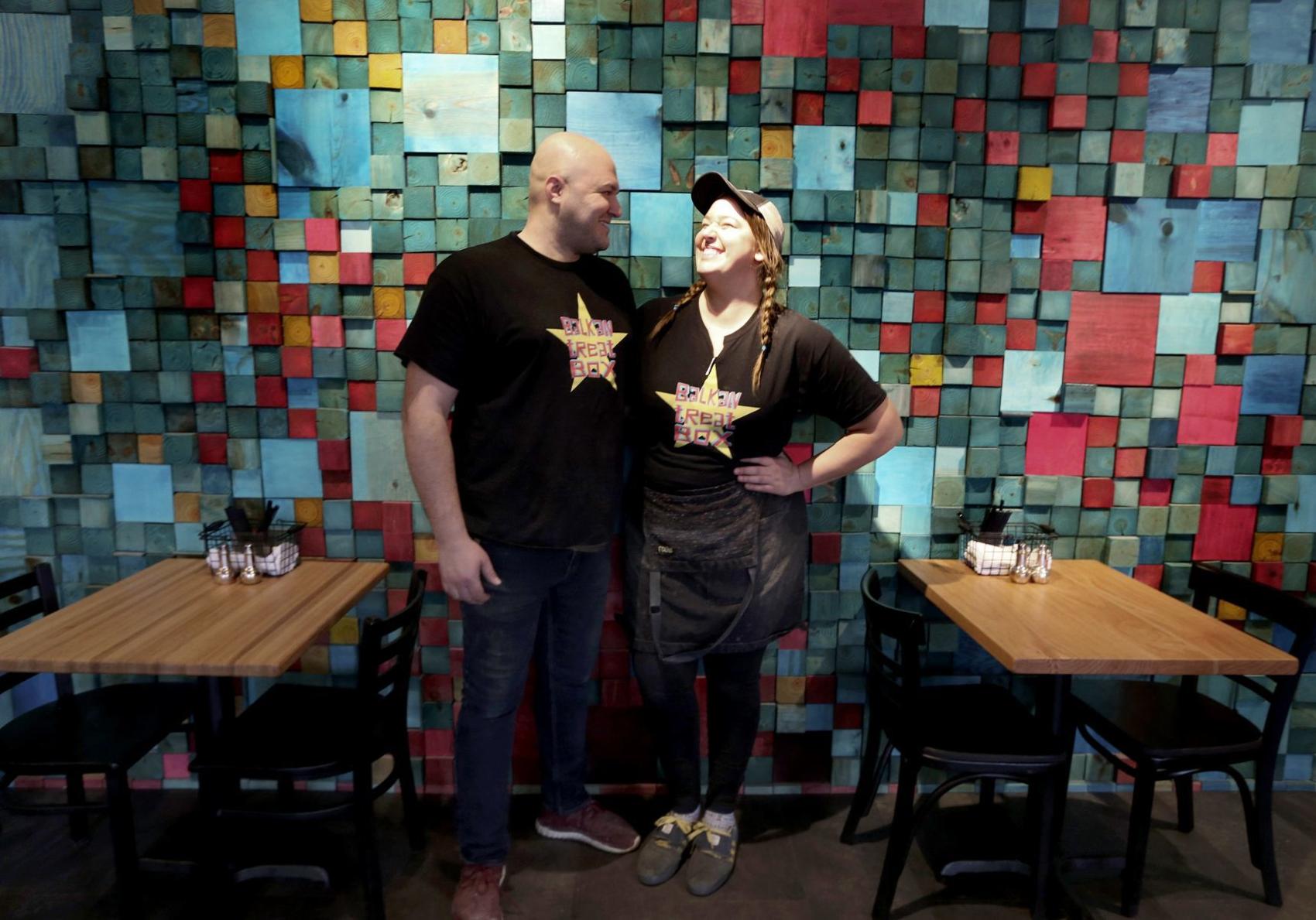 The brick-and-mortar location of food truck Balkan Treat Box opened at 11 a.m. today (Feb. 13) at 8103 Big Bend Boulevard in Webster Groves [listing represented by Kevin Shapiro of L3 Corporation]. The restaurant offers an expanded menu of the Balkan-inspired fare that has won acclaim for chef-owner Loryn Nalic and her husband, Edo Nalic, since the truck began regular service in 2017.
"We're thrilled," Loryn Nalic told Off the Menu Monday.
Nalic said she and her husband are also "trepidatious" about the opening, though. The restaurant marks a shift from the Nalics operating the truck to training and managing a staff.
With that in mind, the Nalics are rolling out the Balkan Treat Box storefront slowly. At the outset, the restaurant will be open for dine-in customers only from 11 a.m. until sold out Wednesday through Saturday.
Regular hours will be 11 a.m.-7 p.m. Wednesday through Saturday.
The restaurant's menu includes the food truck's staples: Bosnian cevapi on somun bread; pide, a Turkish flatbread; and a beef, chicken or tofu döner kebab.
The new menu items might be familiar to Balkan Treat Box fans as specials on the truck. Loryn Nalic says her favorite of these is the balik ekmek, a grilled-fish sandwich. Her husband's favorite, she says, is the pljeskavica, or "Balkan Burger."
Rounding out the menu is lahmacun, often called Turkish pizza and served here rolled up, and patlidzan, a wood-fired eggplant sandwich.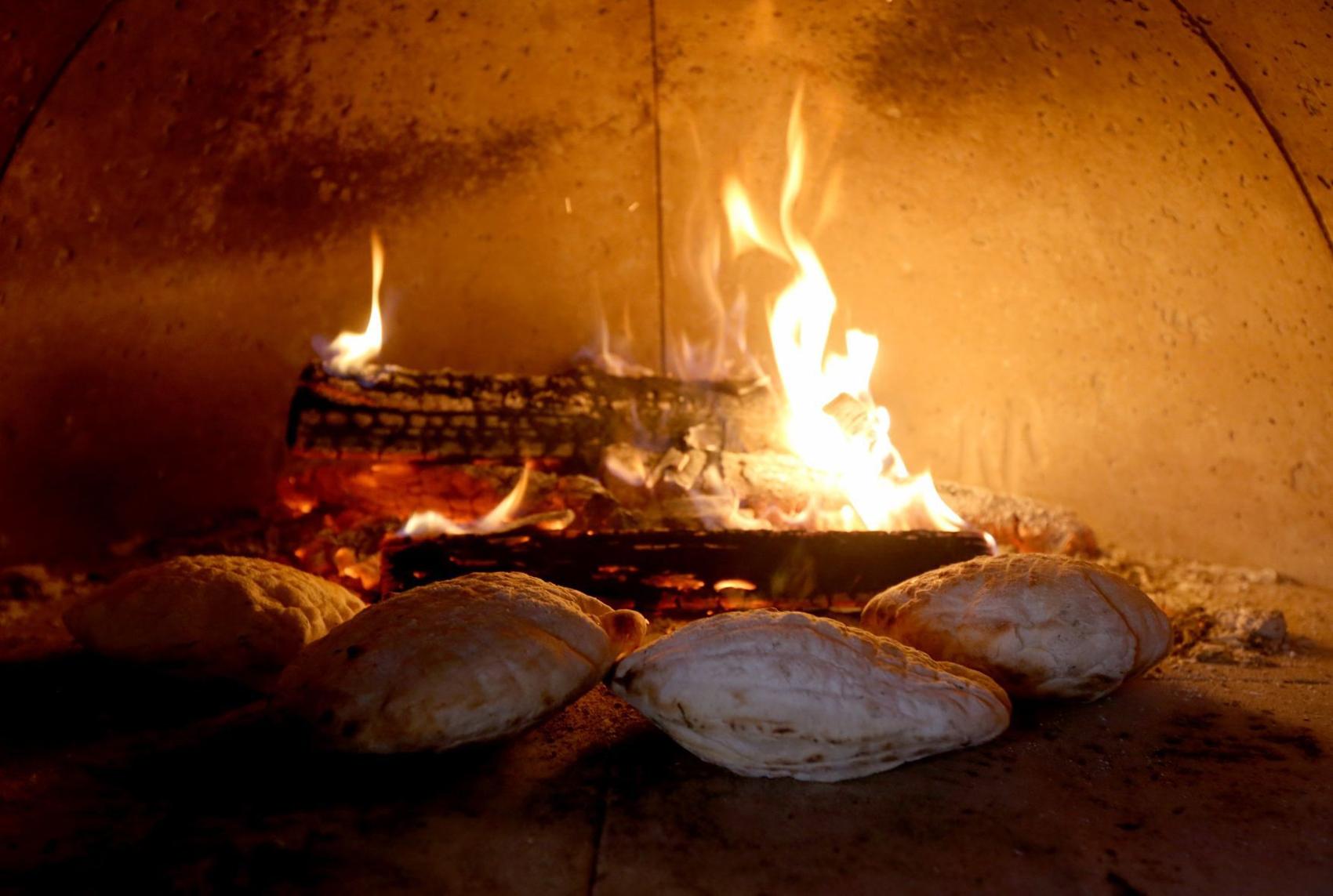 As on the truck, the heart of the restaurant is its wood-fired hearth. Loryn Nalic says she is already getting a good feel for the new oven.
"We're getting to know each other," she says. "We're friends."
L3 Corporation is a leading retail commercial brokerage firm specializing in tenant representation, landlord representation and property acquisition and disposition. Members of L3 Corporation have brought deals to fruition in excess of 35,000,000 square feet spanning over 100 cities throughout the United States and Canada. L3 Corporation is focused exclusively on retail real estate. Please contact our team for more information on St. Louis or for any of your retail real estate needs.