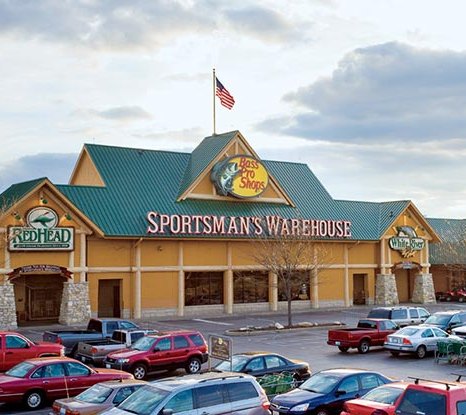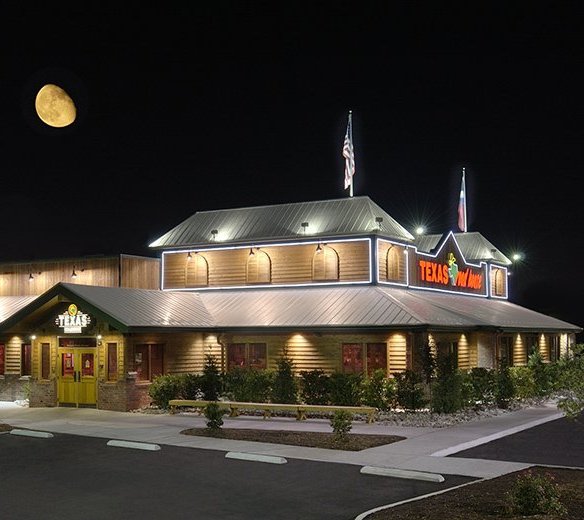 MARK TWAIN VILLAGE
ST. CHARLES, MO
Mark Twain Village is located in historic St. Charles, Missouri, at the prominent intersection of Interstate 70 (137,872 VPD) and Fifth St. (29,921 VPD). Just minutes from downtown St. Charles, the center is distinguished by having one of Bass Pro Shops' most successful stores, and successful national and regional retailers such as Gordman's, Aldi, Duluth Trading Company, Walgreens and Club Fitness. Restaurants within the shopping center include Texas Roadhouse, Qdoba, Buffalo Wild Wings, China House Buffet, Sym•Bowl and Bellacino's. This is the only location in the St. Louis MSA for both Bass Pro Shops and Duluth Trading Company.
With its outstanding visibility along I-70, which serves as the primary east-west route for metropolitan St. Louis, and excellent accessibility from a dedicated signalized entrance, Mark Twain Village attracts business from the entire region. Ameristar Casino • Resort • Spa (1,579 Employees), Lindenwood University (17,351 Students), and the St. Charles Convention Center are within minutes of the center, making Mark Twain Village a destination for tourists as well as locals.
For more information on our featured listing, please contact Kevin Shapiro.
Property
Mark Twain Village
Download
Contact:
Kevin Shapiro
phone 314-282-9831