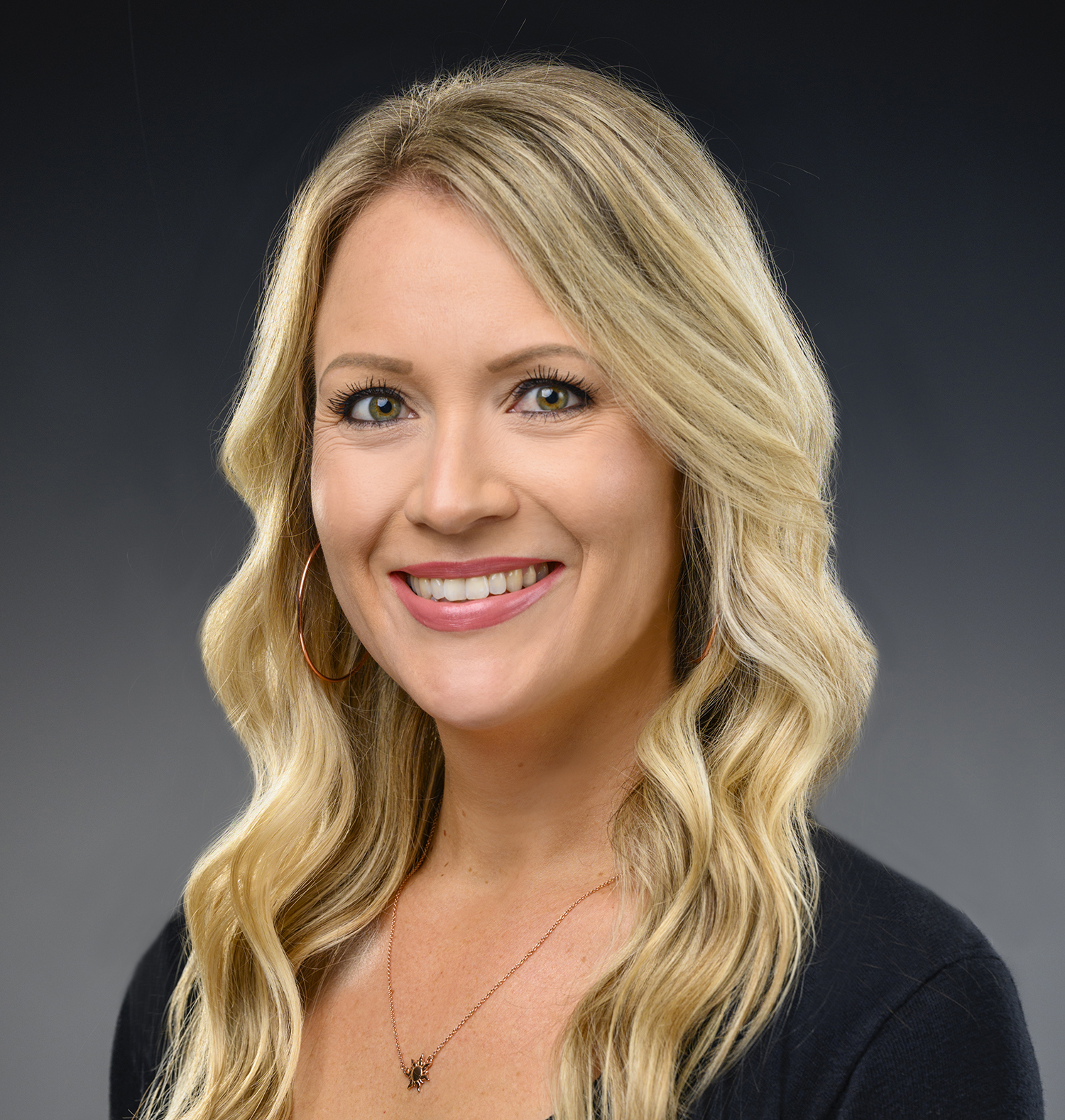 COURTNEY BRUEHL joined L3 Corporation in July of 2021 and brings more than 9 years of administrative experience, including over three years with Weingarten Realty. After recently relocating from Arizona to St. Louis, she is looking forward to expanding her knowledge of the commercial real estate industry through assisting our leasing and sales agents.
As an Administrative Assistant, Courtney will directly support our team by creating aerial maps and brochures, creating and editing documents and analyzing information, among other administrative and marketing tasks. Courtney is a fast-paced worker and very detail oriented and is motivated to help the L3 team succeed in all aspects.
In her free time, Courtney enjoys staying active, traveling with her husband and spending time with her family and fur babies.