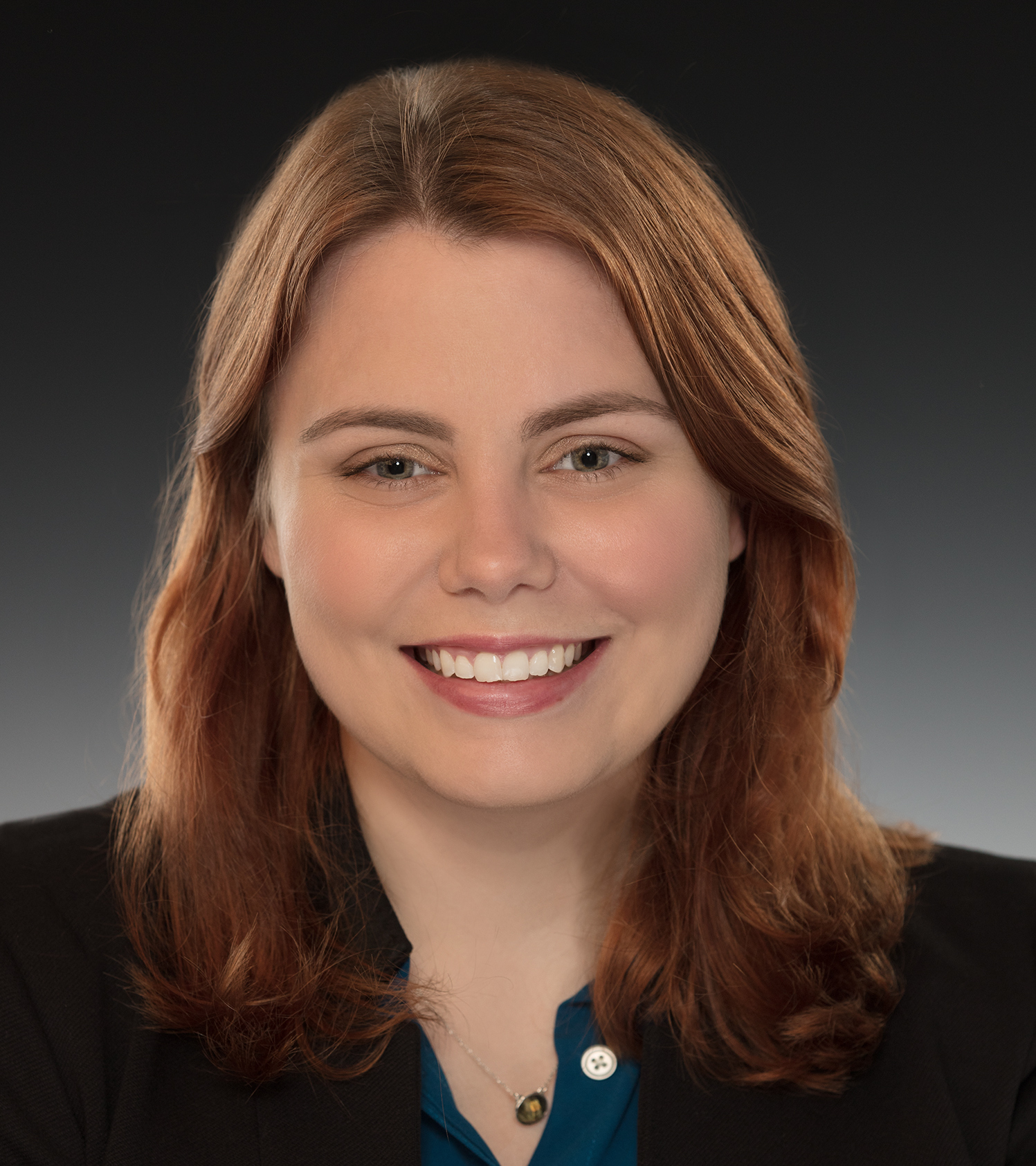 HANNAH HUTCHINS joined the L3 team in February of 2017. New to St. Louis, Hannah was born and raised in Raleigh, North Carolina. She comes to L3 with over five years of administrative experience. As an Administrative Assistant of L3 Corporation, Hannah directly supports our leasing and sales agents by collecting and analyzing information, routing correspondence, drafting Letters of Intent and varied documents and creating and editing miscellaneous aerials and site plans.
Hannah is well versed in the Microsoft Office Suite, Adobe Creative Suite and is proficient in the demographic programs used within our firm. Hannah attended Appalachian State University, studying Business and Environmental Biology.
When not working, Hannah enjoys spending time with her husband and daughter as well as hiking, reading and traveling.