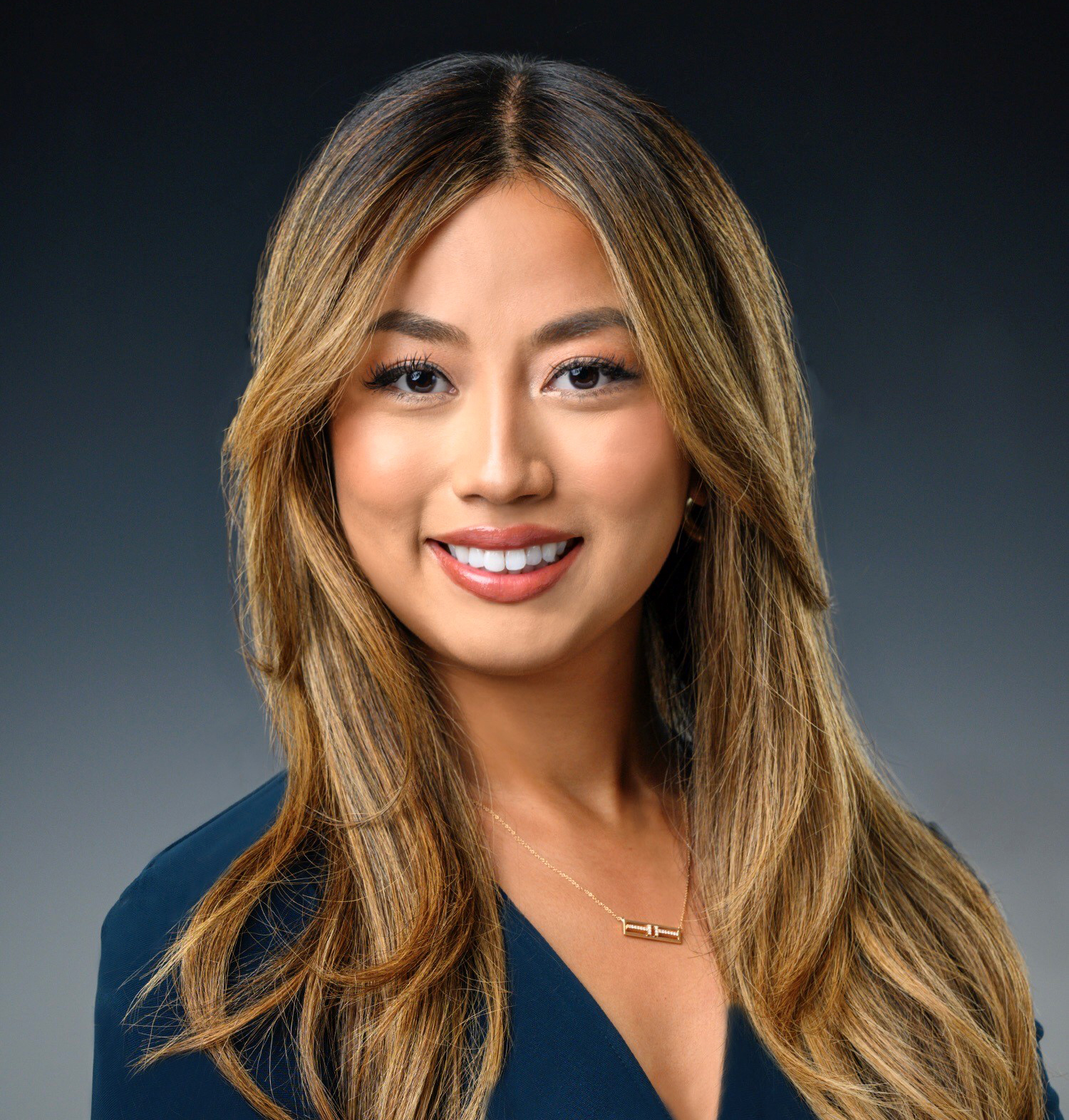 REBECCA THESSEN joined L3 Corporation in June 2022. Rebecca specializes in office and retail brokerage throughout the St. Louis Metropolitan Area.
A St. Louis transplant, Rebecca began her real estate career at Hilliker Corporation in 2015. Throughout the next seven years, Rebecca was able to serve various clients throughout the St. Louis MSA over a broad spectrum of asset classes. A few notable clients include: Stifel Bank & Trust, Lathrop GPM, St. Louis Bank, Wag N' Wash, etc.
Rebecca is a licensed real estate salesperson in the state of Missouri. She also graduated with a Bachelor Degree in Business Communication from Westminster College. Rebecca is an active member of CREW St. Louis, a premier networking organization for women in the commercial real estate industry and a member of Asian American Chamber of Commerce, engaging with Asian American businesses and professional in the St. Louis area. In addition, Thessen serves on the Young Friends Board at the Humane Society, making the world better for our four-legged friends, as well as the Young Friends Board at Forest Park Forever, to uphold Forest Park as one of America's best public parks. In her free time, Rebecca enjoys hanging out with her husband and two fur babies while checking out all the new restaurants in the Lou.