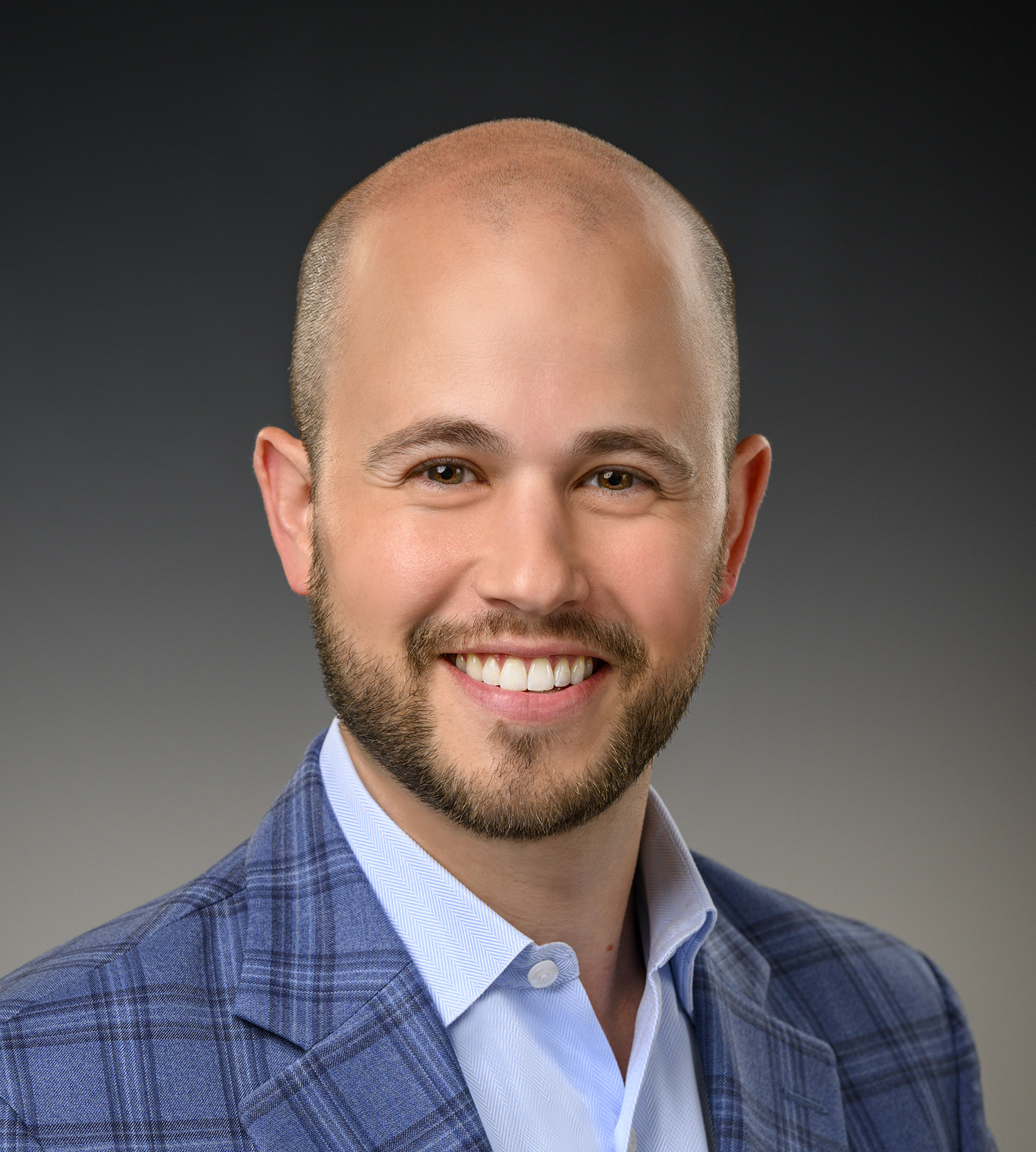 RICK SPECTOR
PARTNER ● ILLINOIS DESIGNATED MANAGING BROKER
RICK@L3CORP.NET
314-282-9827
RICK SPECTOR is part owner of L3 Corporation. Rick specializes in Tenant representation, new Tenant initial market rollout as well as development, redevelopment and leasing for REIT's throughout the area.
Rick has been representing local and national retailers for over fourteen years. Before joining L3 Rick started the retail brokerage office of Jones Lang LaSalle in St. Louis. While at JLL, Rick was responsible for overseeing all retail transactions throughout the Missouri and Southern Illinois markets. In 2018 Rick was listed as a JLL Top Achiever, an award given to less than 10% of the entire company. Additionally, Rick has been recognized by CoStar as a multi-year CoStar Power Broker.
Prior to joining JLL, Rick was one of the top producers at Regency Centers. Working from their Chicago, IL office in 2014, Rick was the top Leasing Agent at Regency Centers, having leased more square footage than any employee throughout the country. In addition, prior to his time at Regency, Rick worked in the Chicago office of DLC Management Corp. Assisting in the redevelopment and repositioning of multiple assets throughout the country. Over the years, Rick's assignments have included work on both Landlord and Tenant's behalf in over a third of the country.
Rick's current retail assignments include:
ADVANCE AUTO PARTS, AUTO GLASS NOW, BANK OF AMERICA, BINNY'S BEVERAGE DEPOT, CLUB FITNESS, COSMOPROF, THE EXERCISE COACH, HEALIX INFUSION, HIGHER GROUND EDUCATION, HOT BOX COOKIES, HOME DEPOT, IMO'S PIZZA, KURA SUSHI, LANDRY'S INC., PAN-ASIA GROCERY, ROCKLER, SALLY BEAUTY, TAKE 5 CAR WASH AND TAKE 5 OIL.
Rick's current landlord assignments include:
ACF VENTURES, BANK OF AMERICA, BRINKMANN CONSTRUCTORS, CROW HOLDINGS, EDWARDS REALTY, INC, FIRESIDE FINANCIAL, FIRST NATIONAL REALTY PARTNERS, INTERPARK, MIDAS HOSPITALITY, NORTHEAST CAPITOL GROUP, PIER PROPERTY GROUP, REGENCY CENTERS, RLP DEVELOPMENT, THE BATTERY GROUP AND THE KROENKE GROUP.
Rick is a licensed broker in the State of Missouri and is L3's Designated Managing Broker in the State of Illinois. Rick is also a member of the International Council of Shopping Centers (ICSC), a former board member of the IL NextGen ICSC board and a former participant in the Leukemia and Lymphoma Society's Man of The Year competition.