By:  Lindsay Toler, May 17, 2017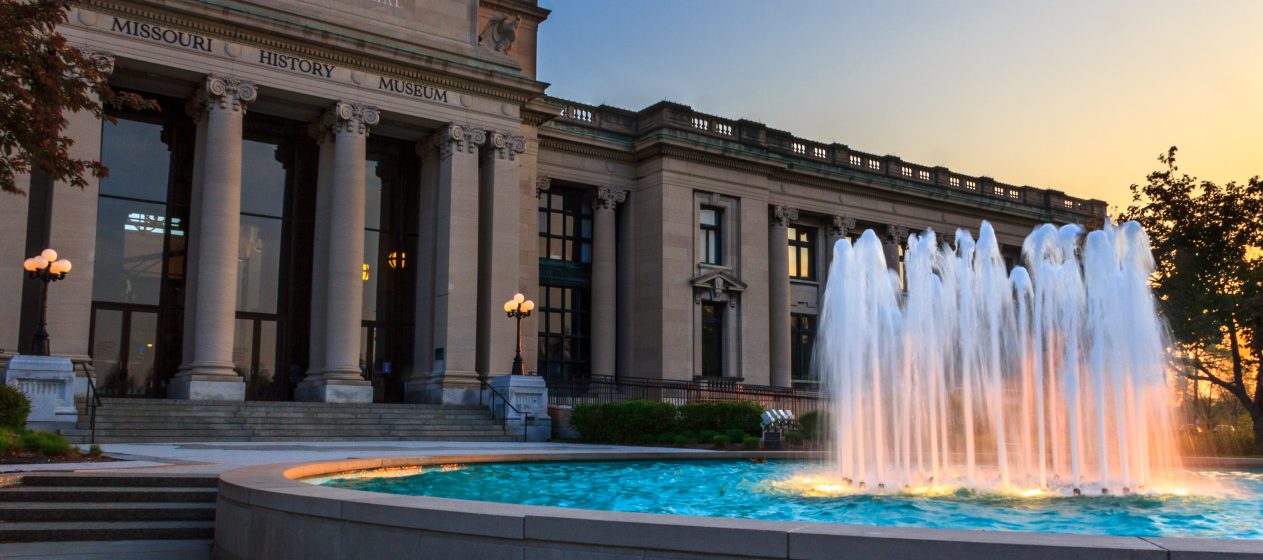 (photo via Flickr/Philleara)
A new ranking from Thrillist celebrates St. Louis' biggest city park for its beauty and free attractions.
There's a lot to love about Forest Park, and St. Louis knows it. Back in 2008, when SLM put together our first list of 101 Things Every St. Louisan Must Do, Forest Park showed up seven times: No. 8 (the Jewel Box,) No. 16 (paddleboating,) No. 27 (ice skating at Steinberg Rink,) No. 36 (people-watching at Art Hill,) No. 41 (watching the hot air balloon race,) No. 58 (the Shakespeare festival,) and No. 72 (catching a show at the Muny), so it's always nice to see outsiders give Forest Park the credit and adoration it deserves. Just last month SLM told you how voters chose Forest Park as the winner in the Best City Park category of USA Today's 10Best Readers' Choice travel awards.
Now a new ranking from travel website Thrillist names St. Louis' largest city park as No. 1 in the U.S., even above better-known parks, including Griffith Park in Los Angeles and Prospect Park in New York. Here's what Thrillist had to say about Forest Park:
It may not be as well known as New York's Central Park, but it's 450 acres larger, coming in at about 1,400 acres of rolling-green beauty, with plenty of museums and activities. Originally built to host the 1904 World's Fair, Forest Park endures as one of America's greatest public spaces. You have your pick of visiting the surprisingly great (and free!) Saint Louis Art Museum, with paintings by giants like van Gogh and Andy Warhol; the Saint Louis Science Center and Planetarium; the Missouri History Museum with particularly interesting exhibitions on Charles Lindbergh; the Jewel Box, a greenhouse with hundreds of flowers; the Muny theater, the country's biggest outdoor theater; and the (also free!) Saint Louis Zoo. And if you're not here to sightsee, hit the trails, grab some friends, and get on the soccer field, or go skating at the ice rink during the winter. Don't miss the 75ft waterfall known as the Cascades, a breathtaking spot for an afternoon picnic. Nowhere else in America will you be able to walk manicured green space, look at a Van Gogh painting, and visit with polar bears and red pandas — all without spending a dime.