Original Article By: Diana Barr, St. Louis Business Journal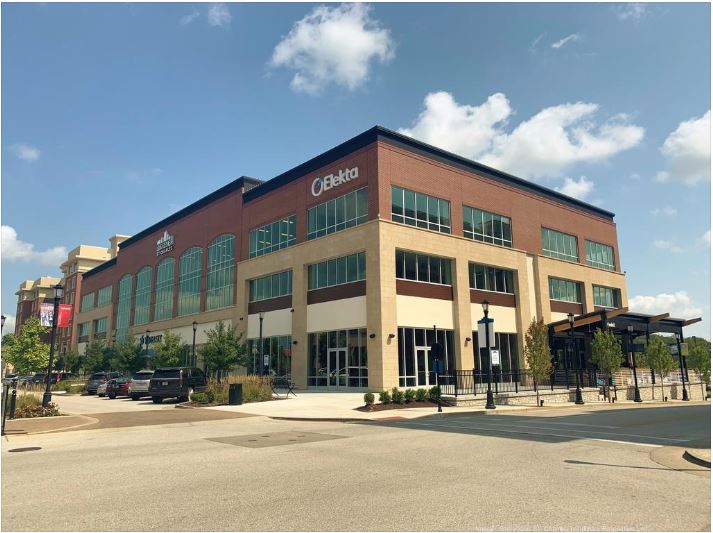 The Pietoso family of restaurateurs is adding a location in St. Charles.
The Pietosos, who operate Cafe Napoli in Clayton and Napoli2 in Town & Country, plan to add a third location at Cullinan Properties' Streets of St. Charles. The new restaurant, to be called Napoli III, will be an extension of the original Cafe Napoli, officials said Thursday in a release.
Napoli III will be located in a 4,500-square-foot ground floor space at 1450 Beale St., the newest building at Streets of St. Charles. The three-story, $7.5 million structure added 60,000 square feet of retail and office space, filling a major corner at Lombard and Beale streets in the development.
Buildout on the new restaurant will begin in August, with Napoli III's opening date yet to be announced. The new eatery will have "an upscale, yet fun, atmosphere with a casual flair," officials said.
Napoli III will offer a private dining room and outdoor seating. Its menu will be a blend of the southern Italian cuisine offered at the Pietosos' other locations, including fresh seafood, pasta, veal chops and penne a la vodka.
Café Napoli in Clayton opened in 1989 by Tony and Kathy Pietoso. Their sons, Kye and Ande Pietoso, joined the business to open Bar Napoli, as an addition to Cafe Napoli, in 2003. Napoli2 was launched in 2008 in Town & Country. Ande and Kye Pietoso now manage the restaurants, with Kye leading the expansion to Streets of St. Charles.
"Twenty-four years ago my parents moved my family from St. Charles closer to Clayton to pursue their dreams of opening a restaurant with authentic Italian influence," Kye Pietoso said in a statement. "Today I am returning our family legacy to the St. Charles community. The Napoli restaurants have been a lifelong labor of love for our family and we believe great food brings people together."
Both Cafe Napoli and Napoli2 were temporarily shut down in mid-March by St. Louis County's mid-March stay-at-home order instituted to stem the spread of Covid-19. Both later began curbside service and in May reopened for inside dining as well as curbside orders.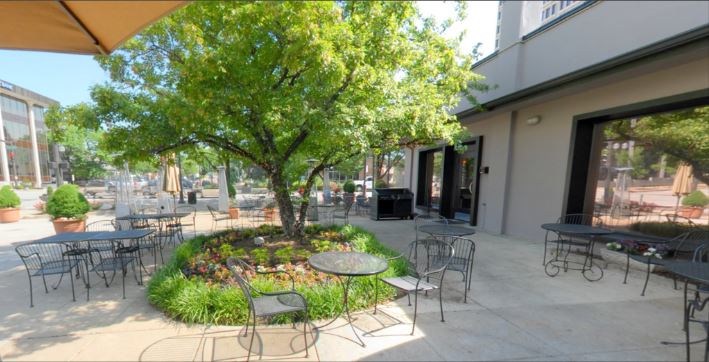 Other tenants in the 1450 Beale St. building where Napoli III will be located include office tenant Sweden-based Elekta, a cancer treatment manufacturer, as well as frozen cocktail bar Narwhal's Crafted.
The new Napoli III will join other dining options at the Streets of St. Charles, including Dewey's Pizza, Five Guys Burgers and Fries, Mission Taco Joint and Firebirds Wood Fired Grill.
The Streets of St. Charles is a $150 million, over 500,000-square-foot mixed-use development development owned and managed by Peoria, Illinois-based Cullinan Properties Ltd. Located at Interstate 70 and Fifth Street, the Streets of St. Charles was built on the site of the former Noah's Ark Restaurant and Hotel, which closed in the mid-1990's. Cullinan acquired the 27-acre site in 2007.